March – July 2022
Apex Mind Podcast – Guy was interviewed by Adam McDaniel on July 22, 2022. In this episode, we dive in to Guy's experience, what he thinks about the change to L&D teams over time, and what we all can do to focus on performance improvements. This podcast is 49:52 minutes in length.
https://anchor.fm/adam-mcdaniel/embed/episodes/26-Guy-Wallace-on-supporting-business-performance-and-building-support-systems-e1lle9l
***
Guy was interviewed on July 1, 2022, by Katerina Kuznetsova – a Product Manager for Stiltsoft – a Software company in Gomel, Belarus. See the 56-minute YouTube video below.
***
I was interviewed by William Cronje, an Instructional Designer & Program Manager at Eduflow Academy, in Cape Town, South Africa, on June 20, 2022, about Social Learning and Structured Social Learning. This video is 37:29 minutes in length.
***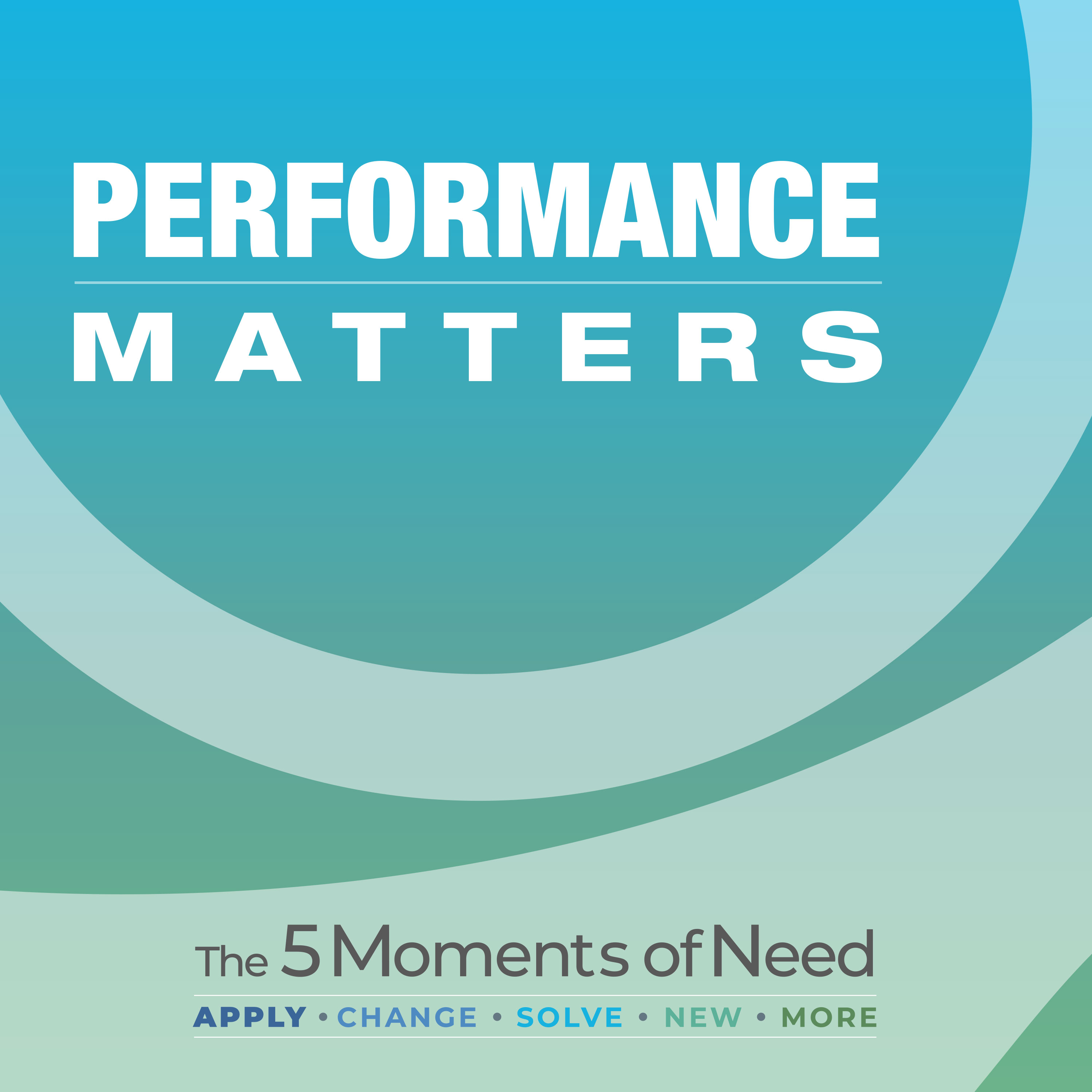 Bob Mosher and Guy Wallace Talk All Things Workflow Learning
This episode features Guy Wallace, who sat down with Bob to discuss his experience with putting performance first. June 2022.
Listen as they chat about everything from stakeholder management and technology to measurement, common objections, and how to get started with embedding your organization's learning in the flow of work. Listen here.
***
Train Like You Listen – Podcast Ep.113 – Instructional Design for Non-training Professionals, with Guy Wallace
What is "instructional design" and how does one put together effective learning programs? In today's podcast, Guy Wallace boils over 40 years of experience down into a 15-minute conversation about how effective learning can be designed. Recorded in June 2022 with Brian Washburn.Audio Player
00:00
00:00
Use Up/Down Arrow keys to increase or decrease volume.
***
THE LEARNING HACK PODCAST – LH #60 Repeat Performance with Guy Wallace
This episode will be highly relatable to anyone who works in L&D within organizations, but is of more general interest too. Now semi-retired, Performance Analyst and Instructional Architect Guy W. Wallace proves more than happy to spill the beans about the wiliness that is often need to keep programmes on track amidst the sturm und drang of corporate politics and misapprehensions about learning in the C-suite.
This podcast is 52:04 minutes in length.
Guy has been designing Enterprise Learning since 1979, has been a partner/owner at 3 consulting firms, and has served more than 80 consulting clients, primarily in the Fortune 500. In 2010 he received the Honorary Life Member Award from the International Society for Performance Improvement.
0:00 – Intro
2:41 – Guy's career/academic history
17:34 – First Exposure to Human Performance Technology (HPT) 27:06 – Influences in Evidence-Based Performance Improvement
34:56 – Current focuses for learning
38:00 – Is anything in progress?
39:56 – Misused Performance Improvement Terms
50:02 – Parting words of wisdom
***
Webinar for Café Analizando los habilitadores del desempeño
Guy was invited to present a Webinar for Café Analizando los habilitadores del desempeño – 26 May 2022 – Lima, Peru. This video is 75:41 minutes in length.
***
How to Shift from Instruction to Performance Improvement with Guy Wallace- IDIODC Ep #179.
Have you ever wondered why training solutions often don't actually solve business problems? Or maybe you just inherently know that the REAL issue is something other than a training issue. How can you be sure? And if you're right, how do you effectively communicate that to management? Performance Improvement Consulting, or PIC, is an outstanding answer to that question.
Guy Wallace is a long time Performance Analyst and Instructional Architect. He's joining IDIODC to share his knowledge of PIC and how you can level up your career from ID to Performance Analyst Consultant. Discovering root causes to performance problems is critical in your success. Even if you're "just the instructional designer", you'll want to know if the work you're doing is going to have any impact on the business. And if the business problem is not a problem that your training solution will solve, then you will fail.
This video Podcast from March 2, 2022 is 43:56 minutes in length.
I'm thankful to all the hosts for inviting me to share what I've learned from so many others!
###